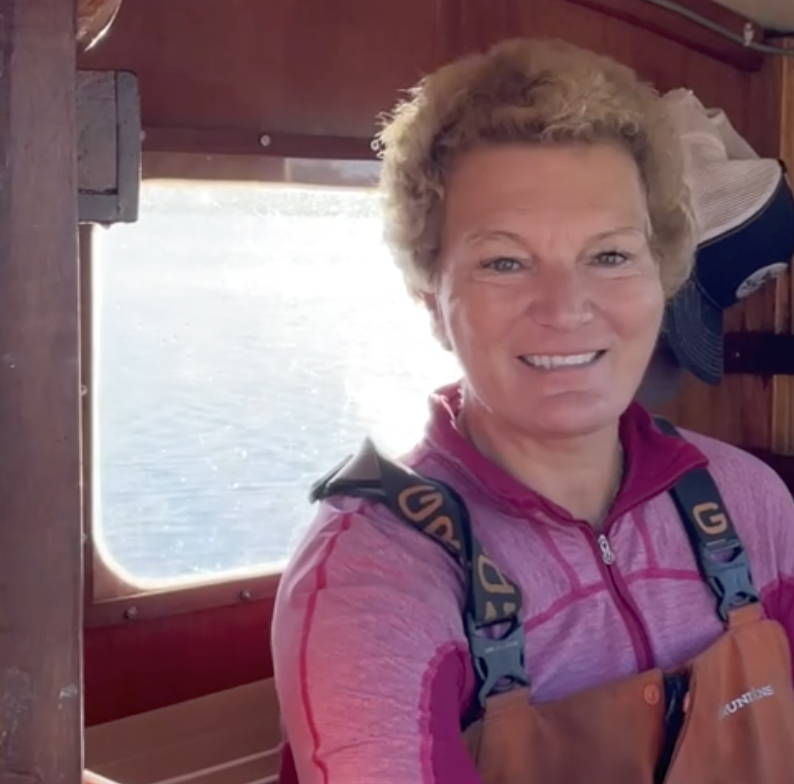 Sue Wicks comes from a family of baymen, boat builders, sea captains and the occasional rum runner. After a Hall of Fame basketball career and stint as sports ambassador for the U.S. State department, Sue's back home on Long Island growing oysters and couldn't be happier.

Every Violet Cove oyster is sustainability grown on an idyllic farm between two ocean inlets that nourish hand-raised and tide-crafted oysters with briny goodness.
FARM LOCATION: Moriches Bay, Long Island, NY.
OYSTER VARIETIES:Eastern oysters, cocktail size.
FLAVOR PROFILE:You are eating the sea.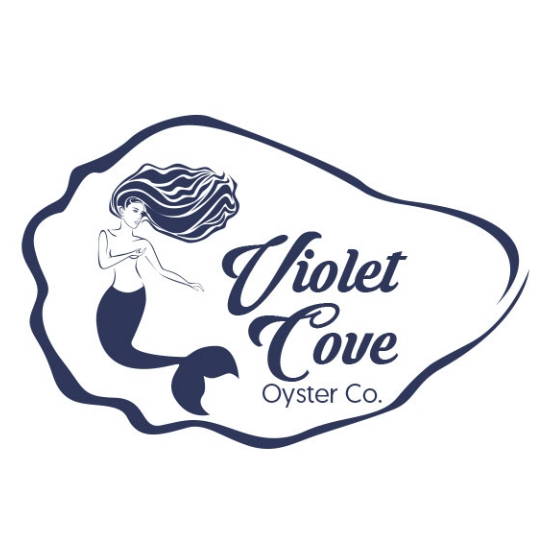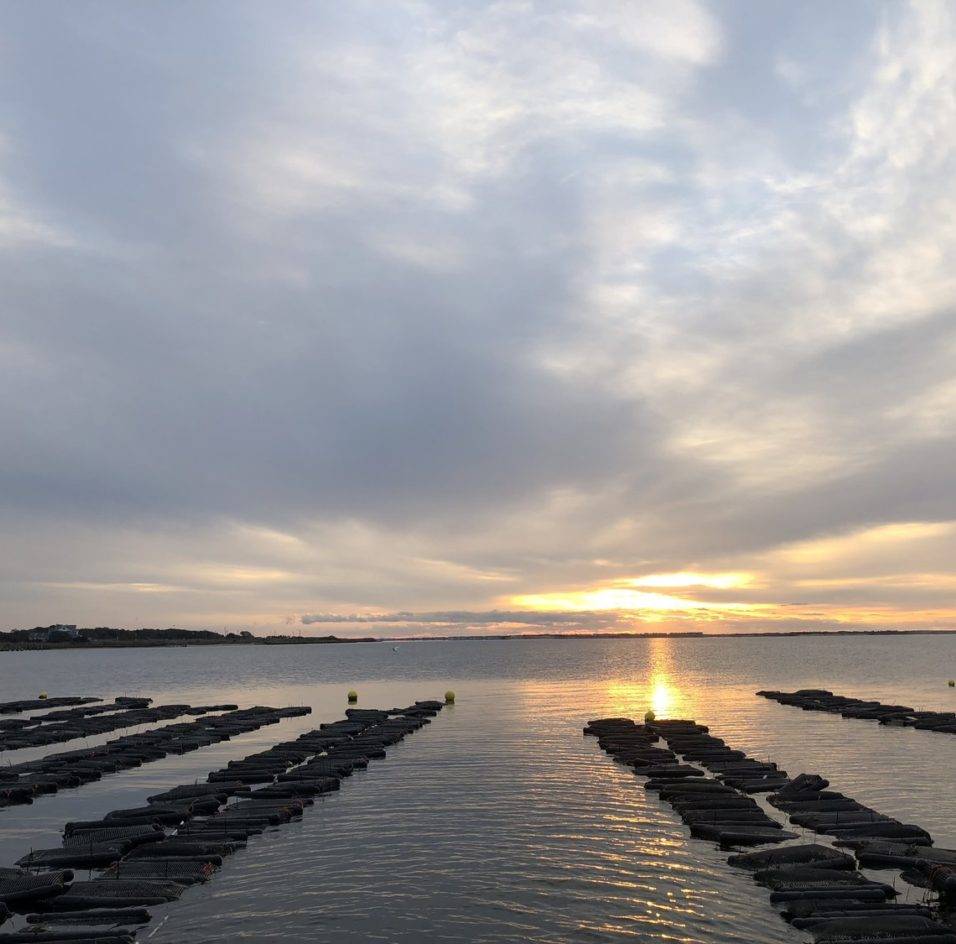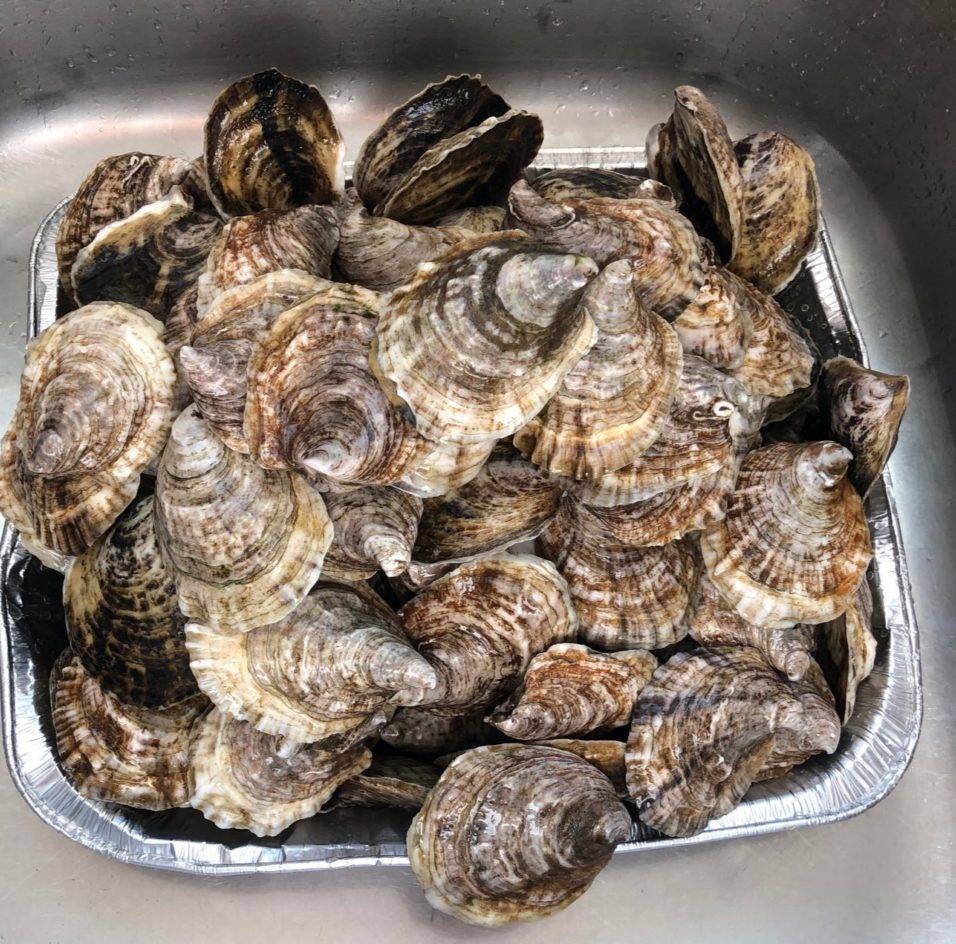 ​​ "If you work hard and dream hard, things will happen and appear​"​

At 25, Liberty Celebrate 'Magical Moment' in Women's Basketball
Early Liberty teams regularly contended for the W.N.B.A. championship and built an enduring connection with fans.
By Kelly Whiteside
Published Aug. 22, 2021
Updated Sept. 24, 2021
Margaret Martinez did her best, but she knew she needed to work on her game. Her 8-year-old daughter, Mackenzie, had fallen in love with the Liberty rookie DiDi Richards's defense and hairstyle — two peppy Afro puffs. When Martinez couldn't get Mackenzie's puffs quite right, she reached out to Richards on social media.
"Do you have any tips on how I can improve?" Martinez asked on Twitter, attaching a photo of Mackenzie, in a Richards jersey, with matching puffs. Richards tweeted back some tips on the technique — water, gel and edge control — and added, "give it two swoops and BOOM!"
Boom.
Connection made. Martinez, who grew up loving the early Liberty teams, and her daughter will be watching when the Liberty​ ​celebrate their 25th anniversary by honoring the team's pioneers during three home games this week. For all the achievements of those early teams, including three trips to the W.N.B.A. finals in the league's first four years, perhaps the most lasting legacy of the 1997 team is the connection its players had with fans, even in the dinosaur days before social media.
"We had a magical moment in time and the people in the stands were part of it, especially women and young fans," said Sue Wicks, who led the team in floor burns and autographs signed.
The 1997 Liberty team posed for a photo at Madison Square Garden.Credit…Nathaniel S. Butler/NBAE, via Getty Images
Wicks will be back in front of that crowd, as will Kym Hampton, Rebecca Lobo and Teresa Weatherspoon, albeit at Barclays Center instead of Madison Square Garden. (The team was sold to the Nets' owner Joe Tsai in 2019.) The only core players who will be missing from the inaugural group: Vickie Johnson, the Dallas Wings' head coach, and Sophia Witherspoon, an assistant for the United States under-16 girls' national… Read the entire article here.